Dijital Bilişim Technology Services San. Tic. Ltd. Şti.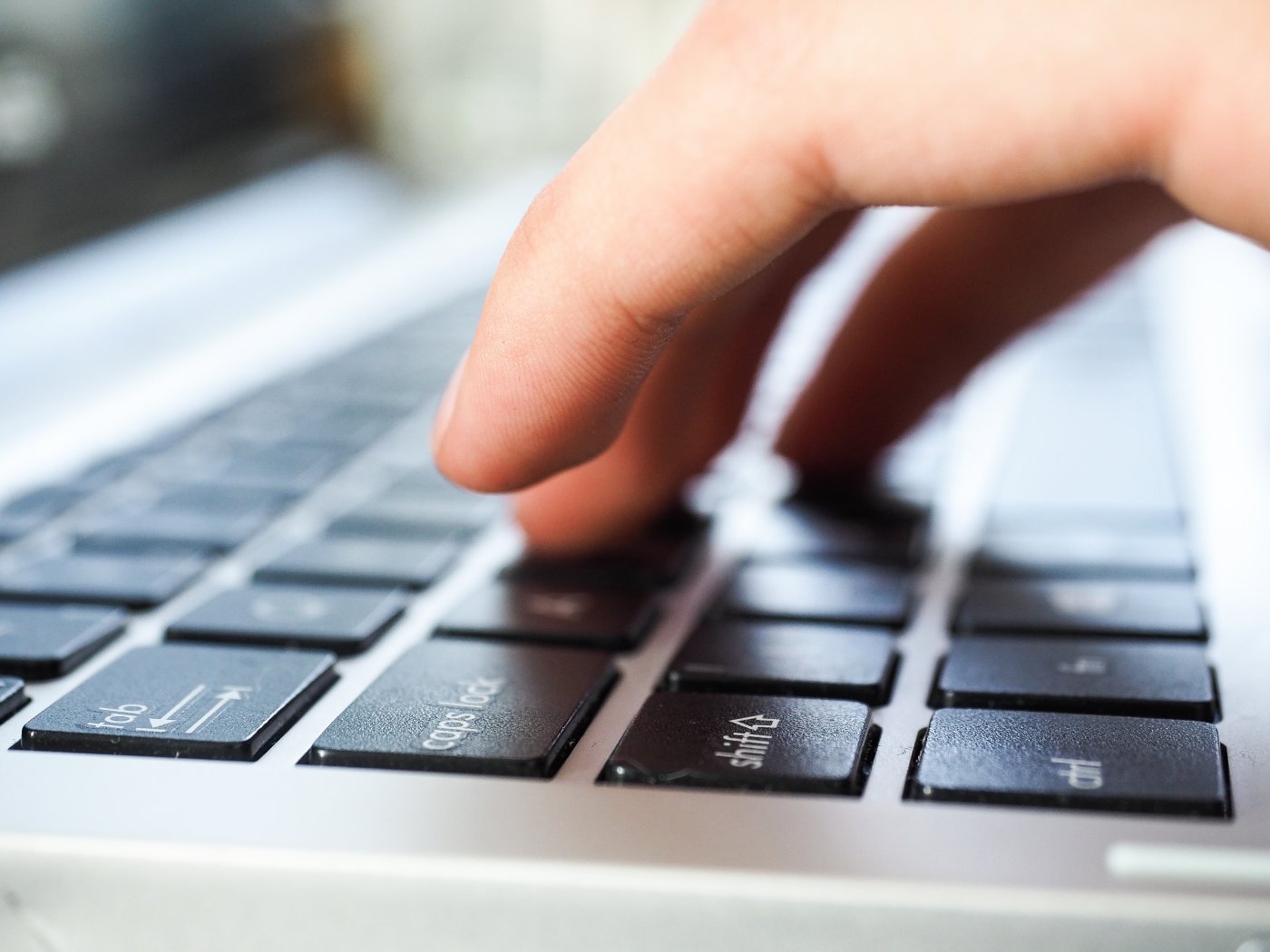 We work with partners from different sectors to fully meet the needs of our customers. We prepare our projects with our expert content partners and consultants, develop our infrastructure with technical service providers and reach the national and international market with our expert sales channels.
We work with the best!
From our artists who draw for Marvel Comics to the Skywalker Sound Orchestra, we always work with the best, providing the highest quality service in all our content.

HRIKa Solutions (pronounced "Great Solutions") was the first Turkish company to establish its core business as "developing serious games" when it was established on August 1, 2008. Since the first training game launched in 2009, it has achieved 29 international successes.
In addition to serious games, in-class and out-of-class activities such as recruitment orientation games, training and promotional videos, line animation, user interfaces, social networking sites, micro-sites, fun games, and other services such as developing database applications, we provide customers with "A" Quality solutions.
For detailed information you can reach our website here.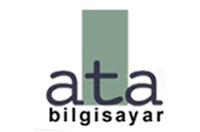 Ata Bilgisayar,TR
         MAVI Interactive, US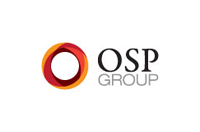 OSP Group, UK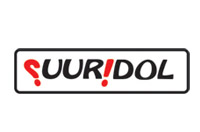 Şuuridol, TR