Dijital Bilişim Technology Services San. Tic. Ltd. Şti.
As Dijital Bilişim, we serve with more than 20 years of experience and full customer satisfaction. We find solutions to corporate and personal needs with the latest technology.
Web design
Domain registration / tracking
Hosting service
Trusted SSL certificates and moreover,
We produce solutions for software needs.
As a first step to the Internet, you will choose a Domain Name that suits your business or the issues you will publish on your site, and register. With your Domain Name, your website will have a web address such as "www.sirketadi.com " or " www.sirketadi.com.tr" and send your e-mail addresses as "name.surname@sirketadi.com.tr"  on your own website name and you can take.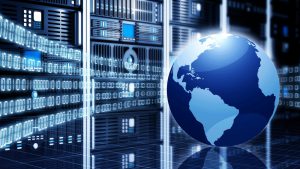 Your performance, security, technical problems are not solved. using high-capacity servers located in Turkey-location data centers, you do not have to invest in hardware and high-performance services. Our systems are monitored 24/7 and respond to the problem as soon as possible in case of a problem.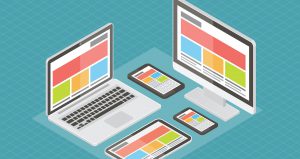 In order to reflect the corporate identity of any institution and to carry out promotional activities, online systems published in national and international network environment are called Web Sites and the process of creating these sites is called Web Tasarım. Interesting news and blog applications that can reveal your sectoral activities and more …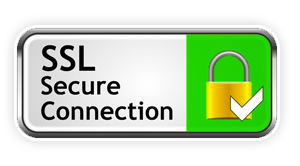 SSL is a security protocol developed by Netscape to ensure security and confidentiality during the transfer of information over the network. With the release of version 3.0 in 1996, it has become a standard supported by almost all Internet browsers (Microsoft Explorer, Netscape Navigator, etc.) and has found a wide range of applications.